Welcome
Students are asked to pay fees only in the link provided in the college website (furnished below). The College will not be responsible for any payment made through any other URL like campusXpert/ others and the paid amount maybe forfeited. Students Should follow the instructions with immediate Effect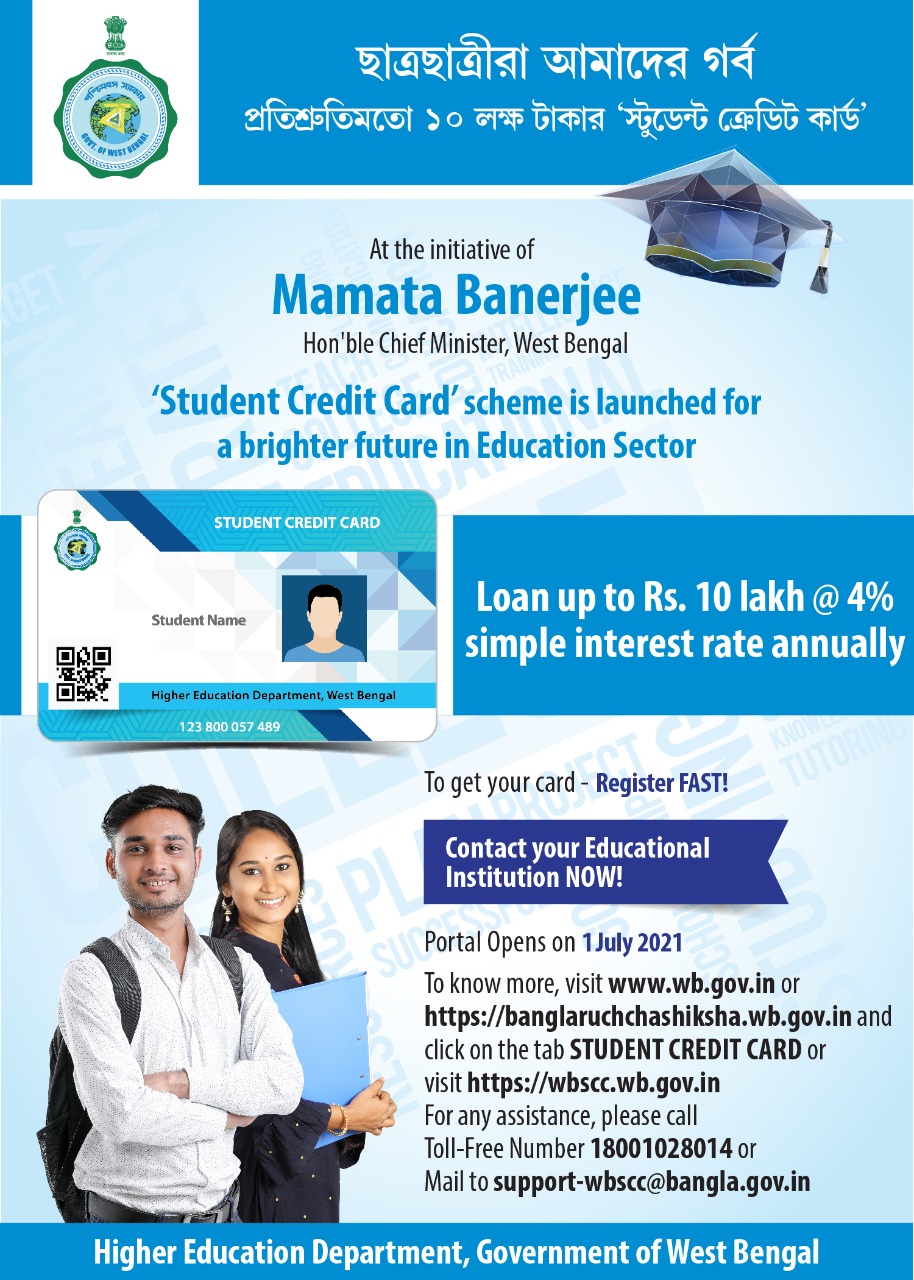 Since 2007-2008 this college started teaching Honours course in a premiere science subject like Physics. Very recently, the university has affiliated Geography in General Course. The college is going to introduce Honours in Mathematics from this session. Our college is recognized by the UGC U/S 2f and 12b. Its parent body is the University of Calcutta and a governing body governs it. Located at the heart of the cosmopolitan city just in the vicinity of Sealdah station and very close to the Howrah station and the University of Calcutta, just at the end of the flyover on Mahatma Gandhi Road, our college has architecture of old colonial days with white corridors and spacious class rooms. With an impressive roll-strength, the college premise is nevertheless clean and well maintained.
It is one of the oldest and most famous evening colleges in the eastern region.
Read More
Vision
Mission
Objectives
Our Belief
The vision of this college is to impart education and knowledge at all levels of the society which was the main aim of our founder Sir Surendranath Banerjee, a great a patriot of Indian freedom movement and a great educationist cum politician of pre-independence India. Keeping with the legacy of our founder the College is committed to imparting, sustaining and fostering all-round holistic and quality education to the students coming from every stratum of the society so that they gather knowledge as well as employable expertise and grow up as responsible global citizens of tomorrow. The institution envisages evolving, improving, upgrading and remaining committed to its laurels of heritage in conformity with the immortal words of the Upanishada, namely "Damyata" or Restraint, "Datta" or Charity and "Dayaddhyam" or non-violence, and also with modern outlook to make the college a centre of excellence for higher education and research. The vision of our college is to build up a sound human resource base of this state and to attain the status of a model evening college in the eastern region of India.

All of us are familiar with the most familiar Sanskrit phrase "Chhatranam adhyanang tapoh". Taking inspiration from the maxim our mission is to provide a through ethical and aesthetic foundation to the character of our students. Going beyond formal pedagogy we wish to develop our college a model human resources centre in eastern region of India, which would no churn out students but built human beings who are much humble yet with bold confident. Thus our motto "Vidya dadati vinyanang." These are the common features of our nurtured student during 3 years of study. Surendtanath Evening College vows to attain the objectives of a true model evening college in West Bengal.
Keeping the above view, the mission of the college is to inculcate love of knowledge and provide holistic education to the student coming from every stratum of the society, so that they emerge as true human beings who can make significant contribution as a responsible citizen of tomorrow. In order to achieve this the college coordinates the activities of the teachers, students and other staff members to ensure smooth functioning and all round development of academic as well as other curricular activities.
To become a centre of excellence in higher education avoiding all barriers.
To excel in all areas of teaching, learning, research and consultancy.
To be a bridge between the rural-urban divide, taking the benefits of value-based quality education to the poor and marginalized, aiming at their empowerment.
To promote and practice inclusive growth and development.
To provide equal opportunities to the deserving and meritorious students irrespective of Caste and Creed and gender.
To promote cultural and communal harmony.
To make our institution a significant knowledge contributor in transforming our nation from a developing to a developed one by acting as responsible and concerned citizens and to make this world a better place with heaven of beauties.
We believe that higher education in diversified fields of studies is most fruitful when individuals at every level of our society share it. This is well reflected when our students excel in their employment places. We believe that "knowledge imparts humility". We also believe the words of Swami Vivekananda 'Education is the manifestation of perfection already in men.' Our aim and mission will be successful when we shall be able to raise power of perfection of our beloved students.